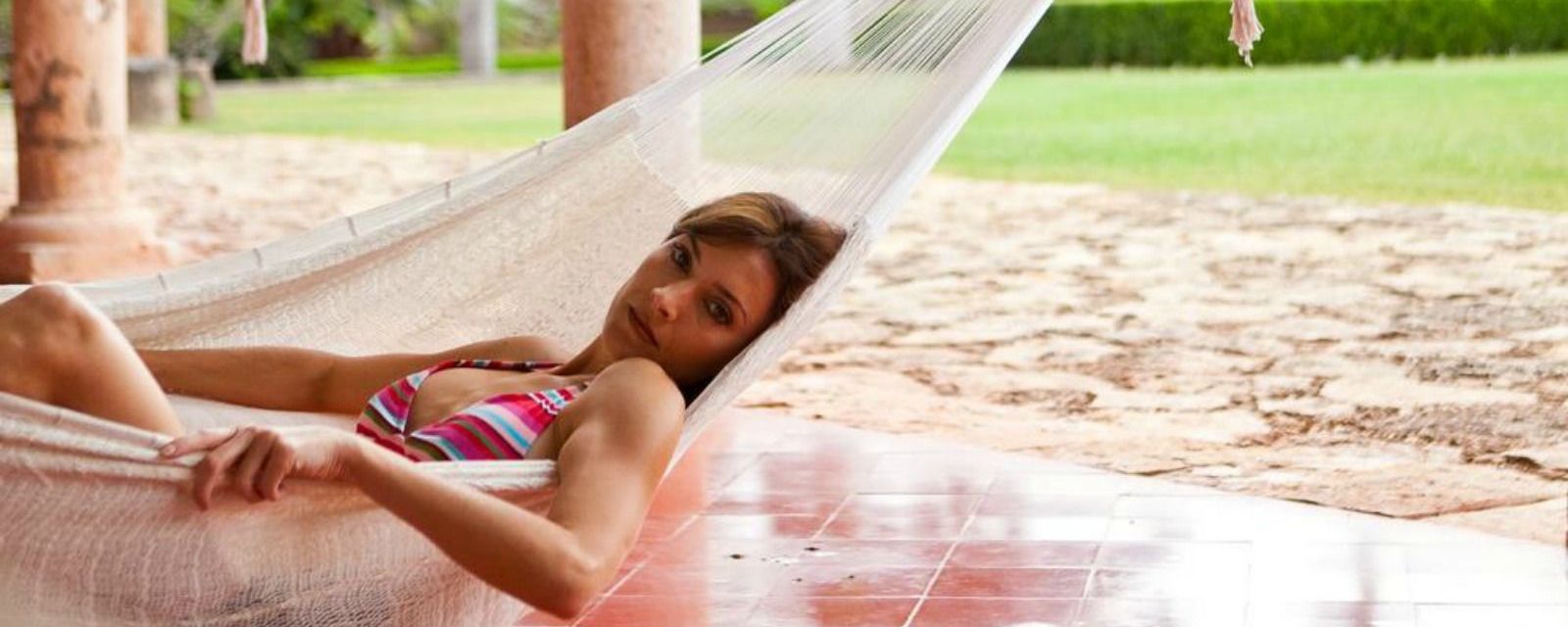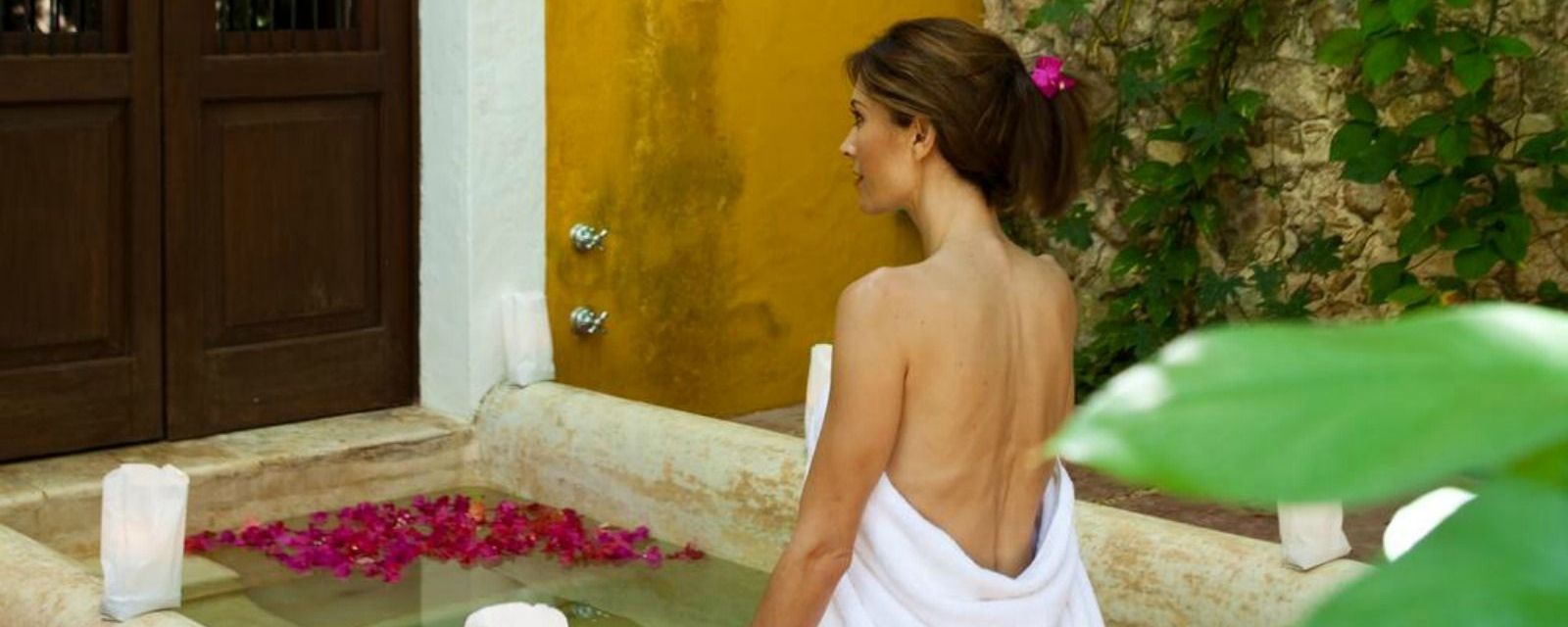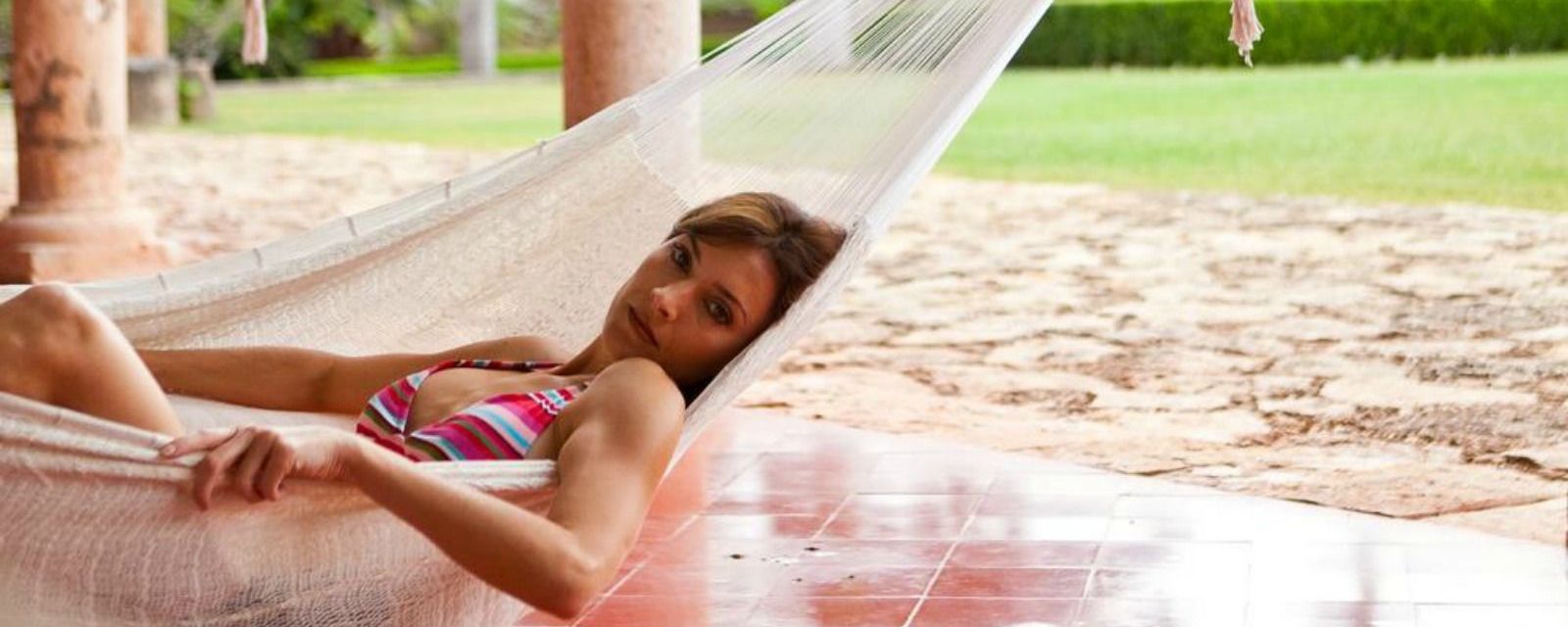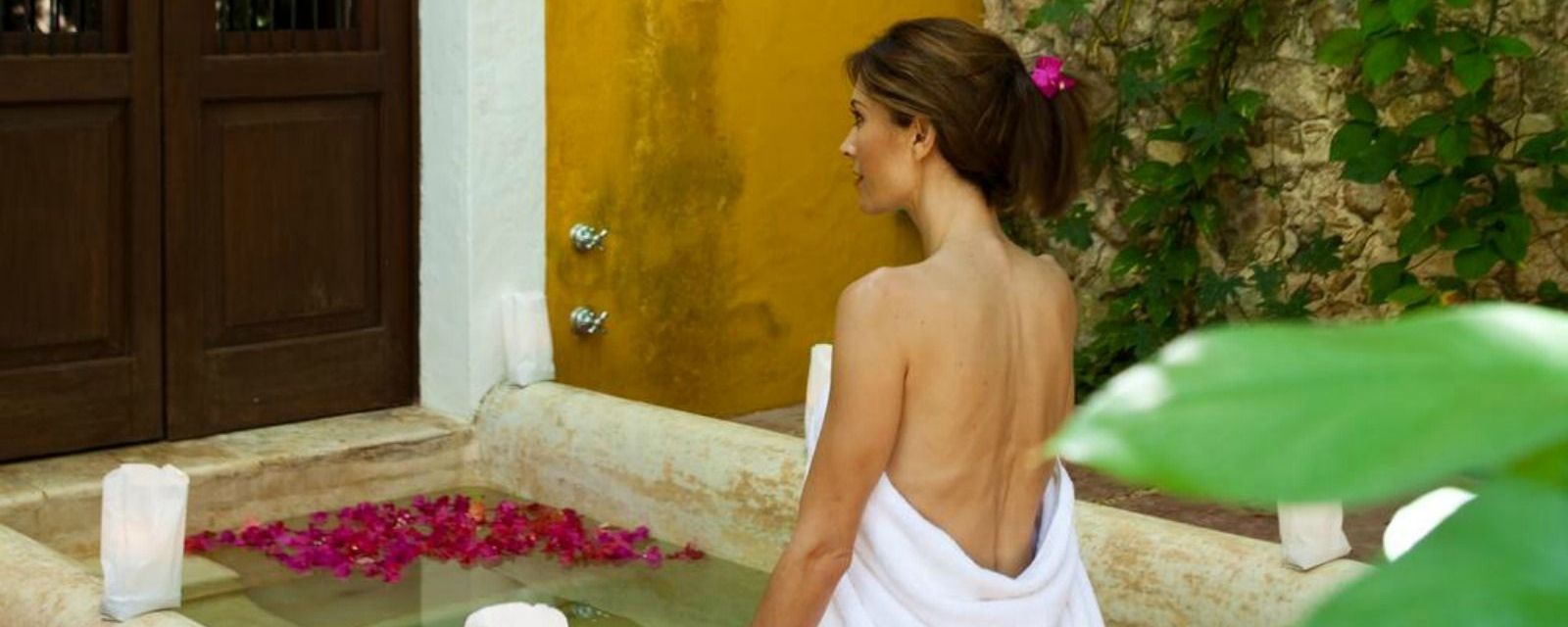 The Hacienda Temozon Spa offers a unique opportunity of summiting yourselves to a once in a life time intercultural experience of discovery and feeling. An authentic ancient Mayan culture. The Hacienda Temozon experience that we endeavor to share with you, integrates the wonders of the surrounding Mayan architecture, the value of Mayan traditions and culture which have defined this millenary civilization.
Facilities
As well as massages and special treatments that are available in our Spa, guests also have bicycles at there disposal for transportation during they stay. An outdoor pool and floodlit outdoor tennis courts are also offered so they can enjoyd in order to maximize your time at the Hacienda Temozon.
Treatments
Every product used and offered at the Hacienda Temozon Spa are completely natural. These Products are created and processed using ancient methods so we can offer a truly indigenous experience of the Luxury Collection brand. 100% organic facial, exfoliating products and local wraps. Among the many traditional massages and treatments offered at our Spa, such as the Ying & Yang treatment. The purpose of this treatment is to balance the patient's energy in various parts of the body. This treatments applies Traeger, Mayan and traditional techniques and is also offered exclusively at The Hacienda Temozon.
Signature Treatment
Our signature service in the Spa Menu is the "Sobada Maya". This peculiar massage is imparted at the spa in the Hacienda Temozon by Mayan hands that have practiced this unique skillset for over 150 years. The Sobada Maya is a healing massage for both Men and Woman. It is an extraordinary procedure and it should only be practiced by regional therapist with extensive experience which can be found at our Hacienda´s Spa.
Activities
There are many activities available in the Hacinda Temozon to be enjoyed by our guests, including private tours to the cenote on property, guided by archaeologists, historians and field experts, where guests can dive, swim or dine in total privacy. The Hacienda Temozon also offers to its visitors cooking classes with celebrated chefs so you can experience the Living & Dining hacienda style.